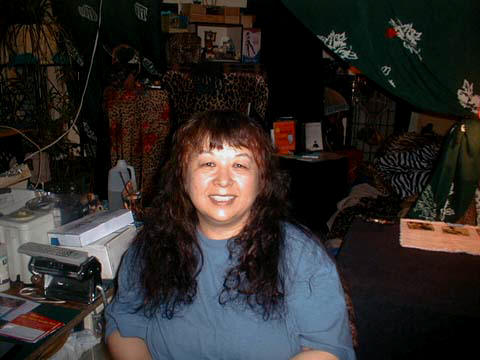 Family Index - 05/18/07: Today marks the second week of working out every day for 2 hours. This picture was taken last night around 11pm.
I will chronicle my physical transformation as I chronicle my clay journey. Instead of sculpting a figure with polymer clay I'm sculpting myself at the gym.
Everything that you heard about exercise improving mood, strength, energy level, is true.
On the 25th, Bushyaib is going to start teaching me Tai Chi. Wax on, Wax off.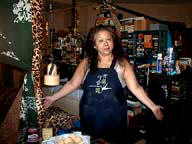 04-15-07 Bikkie Morning: 6, I'll use this as a "before" picture.