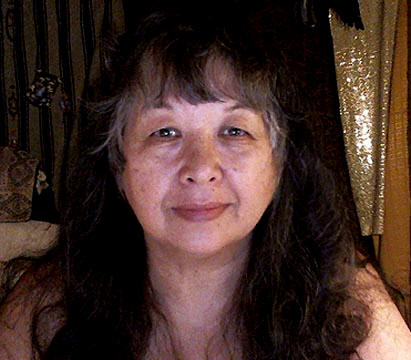 10/12/12: I'm re-mixing the interviews I taped at the San Francisco Astrological Society and uploading them to SFAS's new YouTube channel.
In the process I'm able to correct some of the taping problems like wonky lighting, mirror images that made reading book covers impossible, and adding new opening and closing credits.
I'm not doing any artwork at this time. I've lost 15 pounds since July by going to aquatic aerobics once a week, seeing a nutritionist twice a month, and changing my eating patterns. That seems to eat up a lot of my time.
I've also been putting in more time with my older sister and my mother, who has dementia.
There is over a gig of tutorials on this site and I'm sure even some of the long time ClayMates have not seen them all, let alone tried all of them out. So while life has caught up with me you can still spelunk about the site. Just remember to leave a trail of crumbs behind you as you explore. xoxo NJ