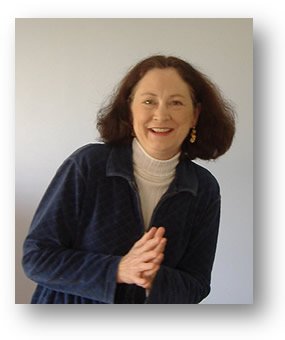 October 06, 2011, 1pm PDT/4pmEDT, Blog Talk Radio.
"Cheryl Patton is welcoming Nora Jean Stone, Astrologer, back to discuss Astrology and Compassion.
Cheryl welcomes back Nora Jean Stone to discuss the four planets in Libra having been mugged by the T-Square and being soothed by a sweet Trine to Neptune. We'll also be talking about Uranus squaring Pluto 7 times in the next 4 years and how we can incorporate more compassion into our lives for these events. Come with your questions on the phone or from the chat room!
I love Cheryl's disclaimer:
"1 Woman's Wisdom cannot be held liable for any host or guest opinions given on the show. It is not intended to replace any type of therapy, counseling, diagnosis, treatment or cure for anything you may be seeking a remedy for. You should always consult a professional such as a Lawyer, Doctor, Psychologist for any Medical or Legal advice."