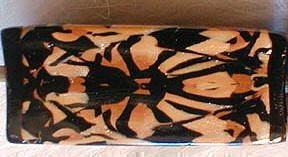 February 14, 2010 is the start of the New Year celebrations for the Chinese Year of the Tiger, actually a Metal Tiger.
For more tutorials on how to make tiger cane. Check the animal review for other animal print canes.
http://www.chineseastrologyonline.com/2010/2010Zodiac.htm
http://www.mythinglinks.org/LunarNewYear2000.html will be updated each year
http://www.astrologycom.com/metaltiger1.html
http://sandbox14.clearconceptsllc.com/year/default.aspx
All this planning for Chinese New Year makes me hungry for dumplings.
http://chinesefood.about.com/od/festivalsandholidayfood/u/chinese-new-year.htm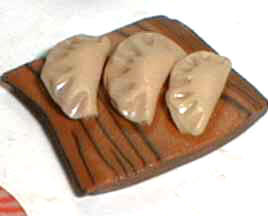 Click to see how big these really are.