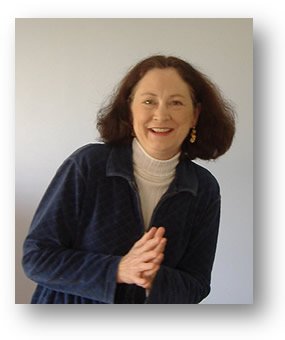 July 14, 2011, 5pm PDT/8pmEDT, Blog Talk Radio.
"Cheryl Patton is welcoming Nora Jean Stone, Astrologer, back to discuss Saturn in Libra. For many Baby Boomers (and I'm included), this is our second dance around with the ringed planet (the first being in the early 80s). What does that mean for us?"
I love Cheryl's disclaimer:
"1 Woman's Wisdom cannot be held liable for any host or guest opinions given on the show. It is not intended to replace any type of therapy, counseling, diagnosis, treatment or cure for anything you may be seeking a remedy for. You should always consult a professional such as a Lawyer, Doctor, Psychologist for any Medical or Legal advice."
http://www.norajean.com/Astrology/BTR/1WW-7-14-11.htm On this page you'll find some of the links that might be helpful in learning about Saturn in Libra, Saturn Returns, Second Saturn Returns, the Saturn/Neptune conjunction in Libra, and how this transit is effecting America and the world beyond. Below the links is the chat log. Not much in the chat log but I'm posting it because that will be my practice on all Blog Talk Radio shows that I'm a guest.