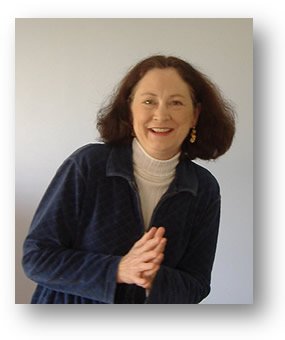 1pm PST/4pmEST on 02-02-2012.
I'll be speaking with Cheryl Patton on her show "1WomansWisdom" on Blog Talk Radio, discussing "The Grand Earth Trine of March 14, 2012"
Check out the page before the show to read some of the astrology articles on the topic, see the chart. If you miss the broadcast the page will be updated with the chat log and an embedded broadcast link for the archived podcast.